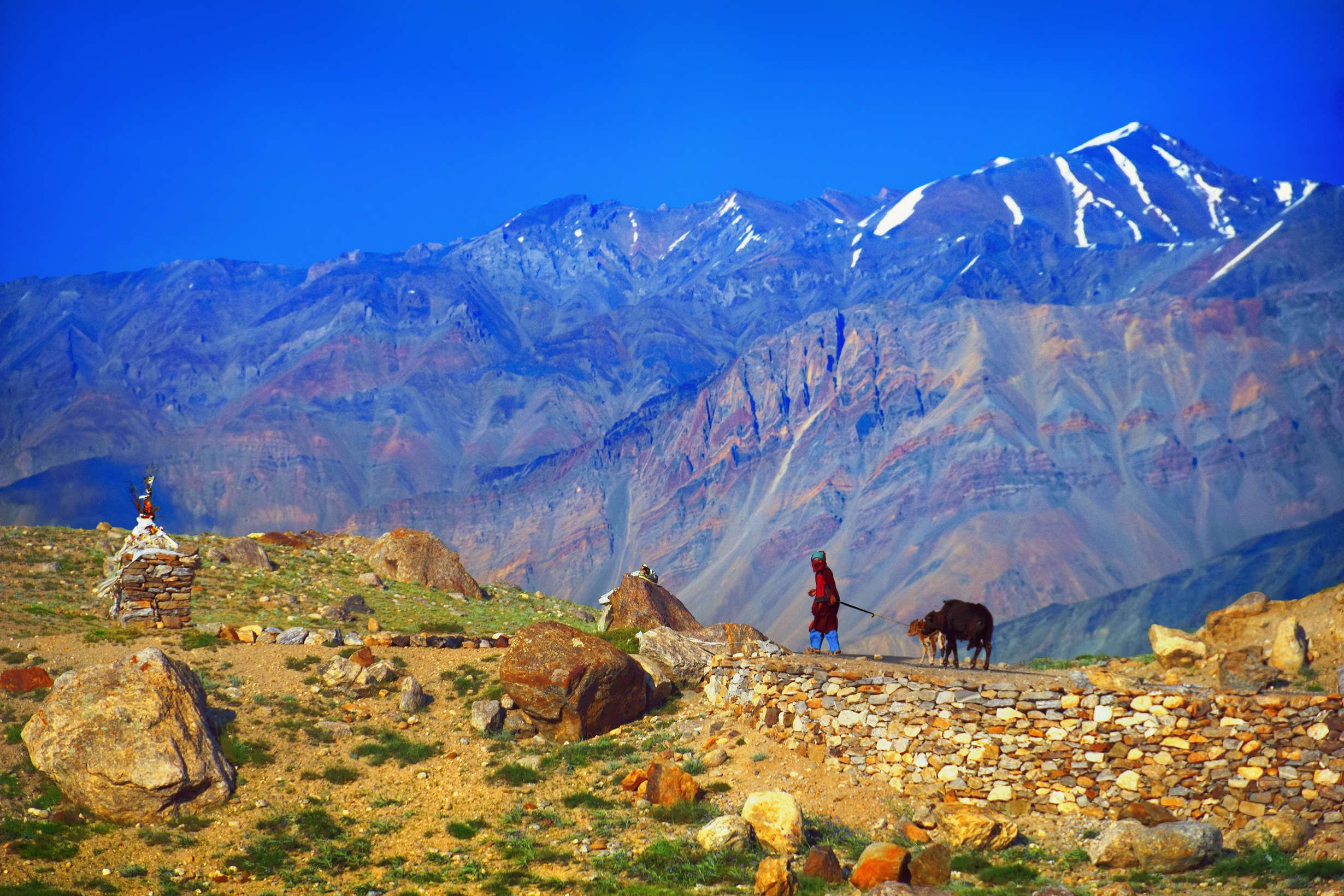 There are now 17 countries in the world that the Foreign Office deem to be entirely unsafe to tourists…and we mean entirely, under absolutely no condition should anyone visit the following countries if the value their life in any way.
Deep breath, here we go:
Afghanistan
According to the Foreign Office, 'Hotels and guesthouses used by foreign nationals and the government of Afghanistan are subject to regular threats. The British Embassy doesn't allow official visitors to stay overnight in hotels and have placed restaurants and other venues off limits to staff. Make sure your accommodation is secure and and review your security measures regularly. Terrorists are very likely to carry out attacks in Afghanistan. The specific methods of attack are evolving and increasing in sophistication. There is a high threat of kidnapping throughout the country. Travel by road throughout the country, but particularly outside the capital Kabul, is extremely dangerous."
What are we missing? The 12th century Unesco protected Minaret of Jam is a stunning edifice covered in elaborate brickwork. Trekkers would also enjoy hiking through the beautiful Panjshir valley, tucked into Hindu Kush Mountains, famous for its spectacular landscape, babbling brooks and the world's best emerald mines.